Outdoor Protection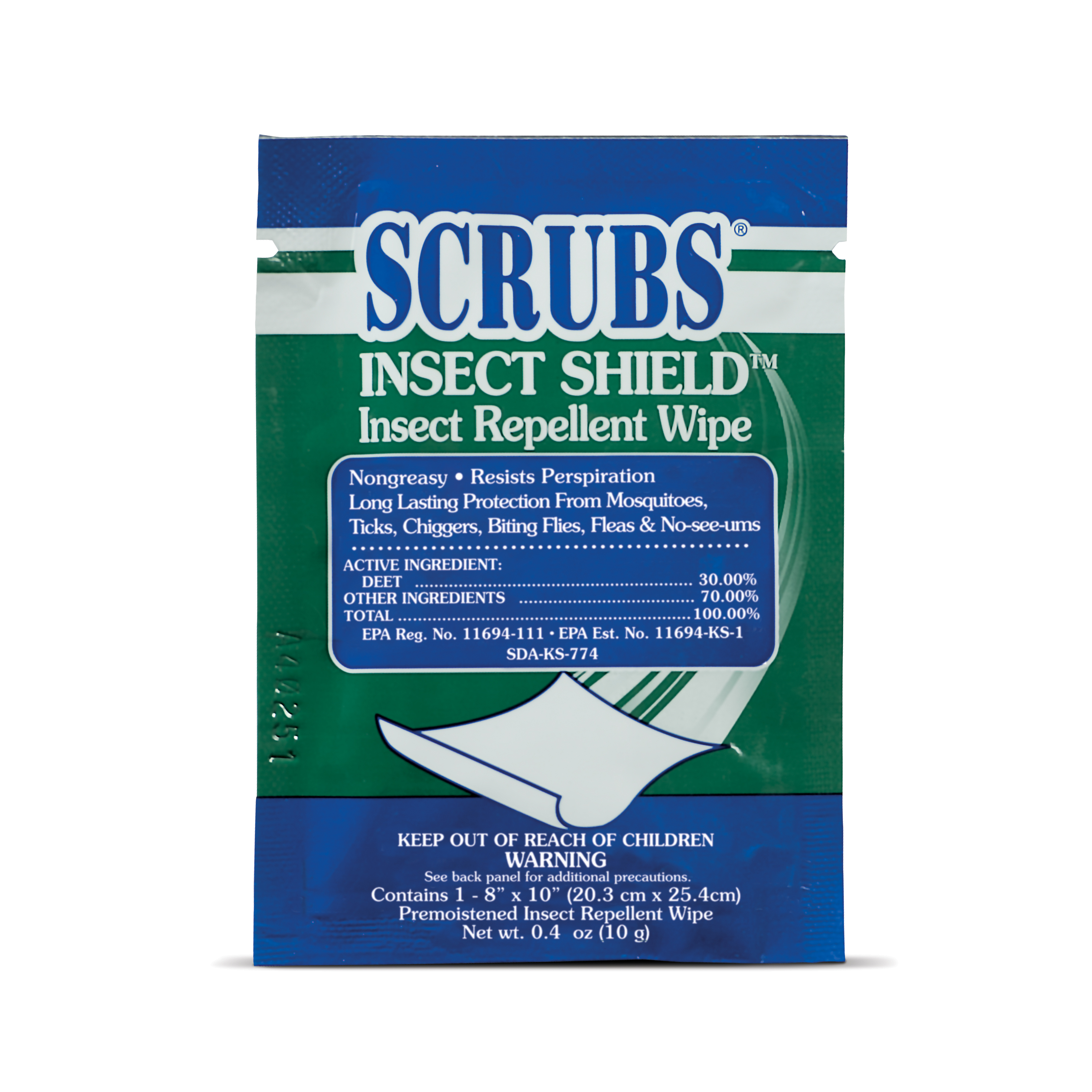 Use these wipes, impregnated with 30% DEET insect repellent, to protect users from insects.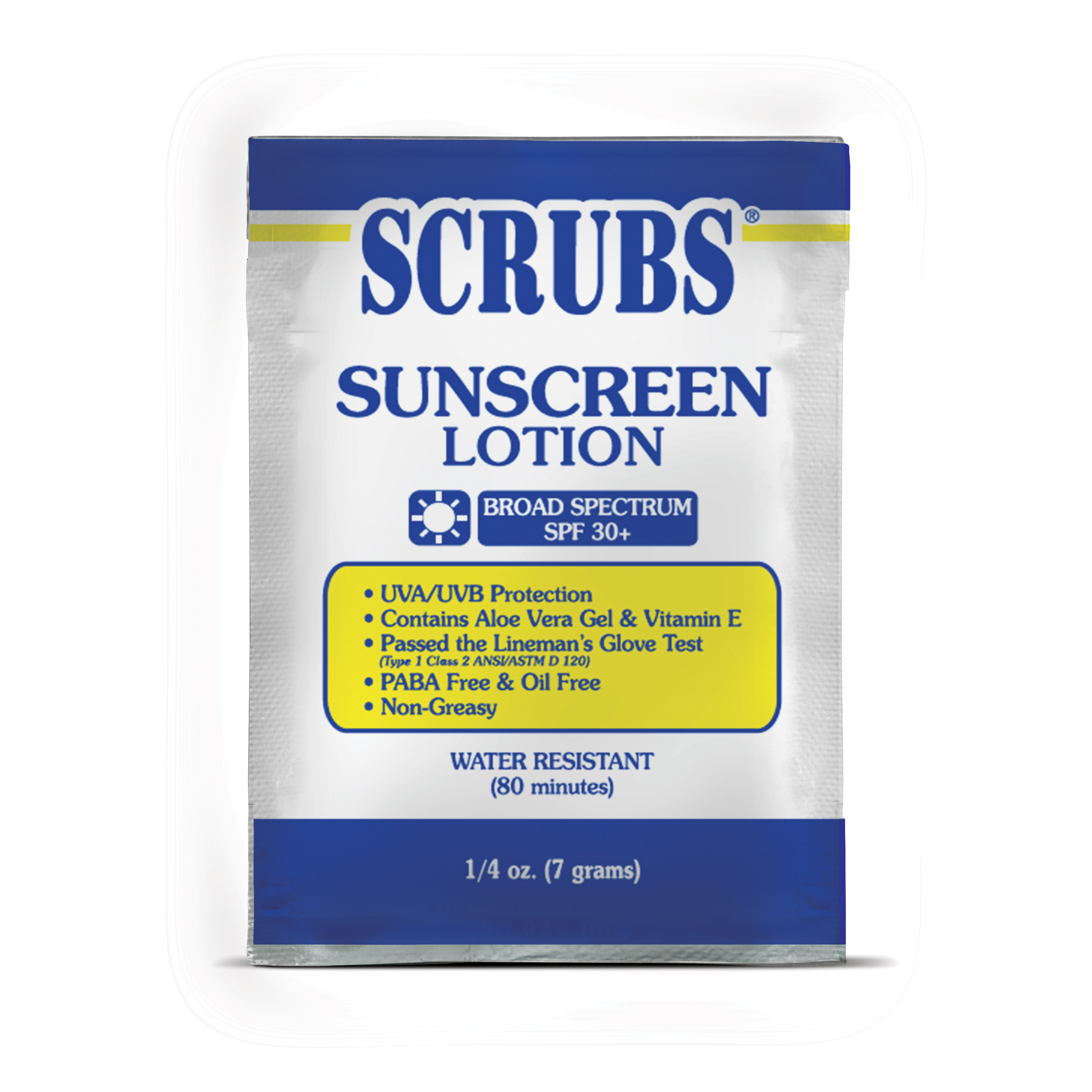 Use this convenience-packaged sunscreen to protect workers from harmful UVA/UVB rays.
Disinfecting Rescue Equipment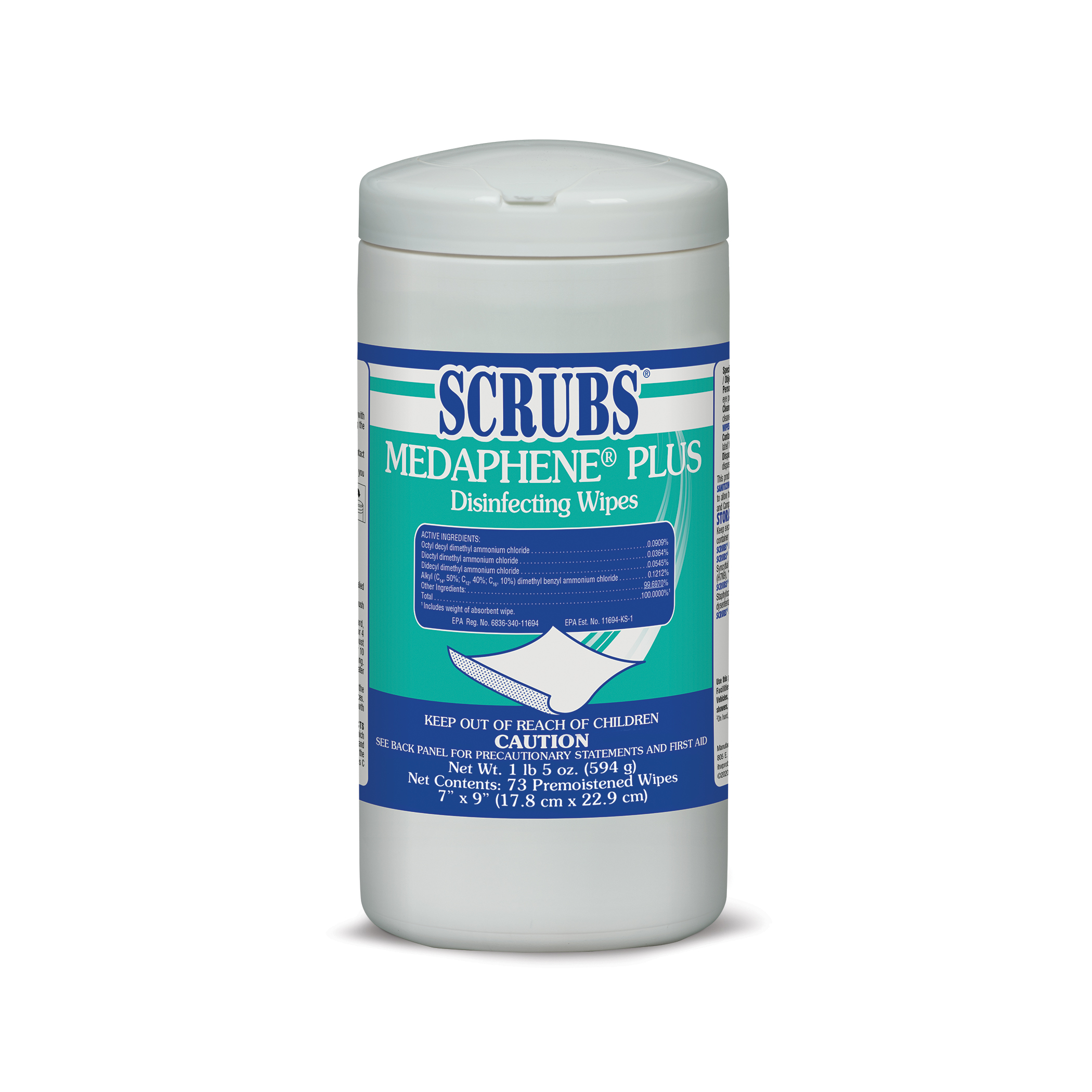 Use these disinfecting wipes to kill Norovirus and other viruses/bacteria that are commonly spread by water.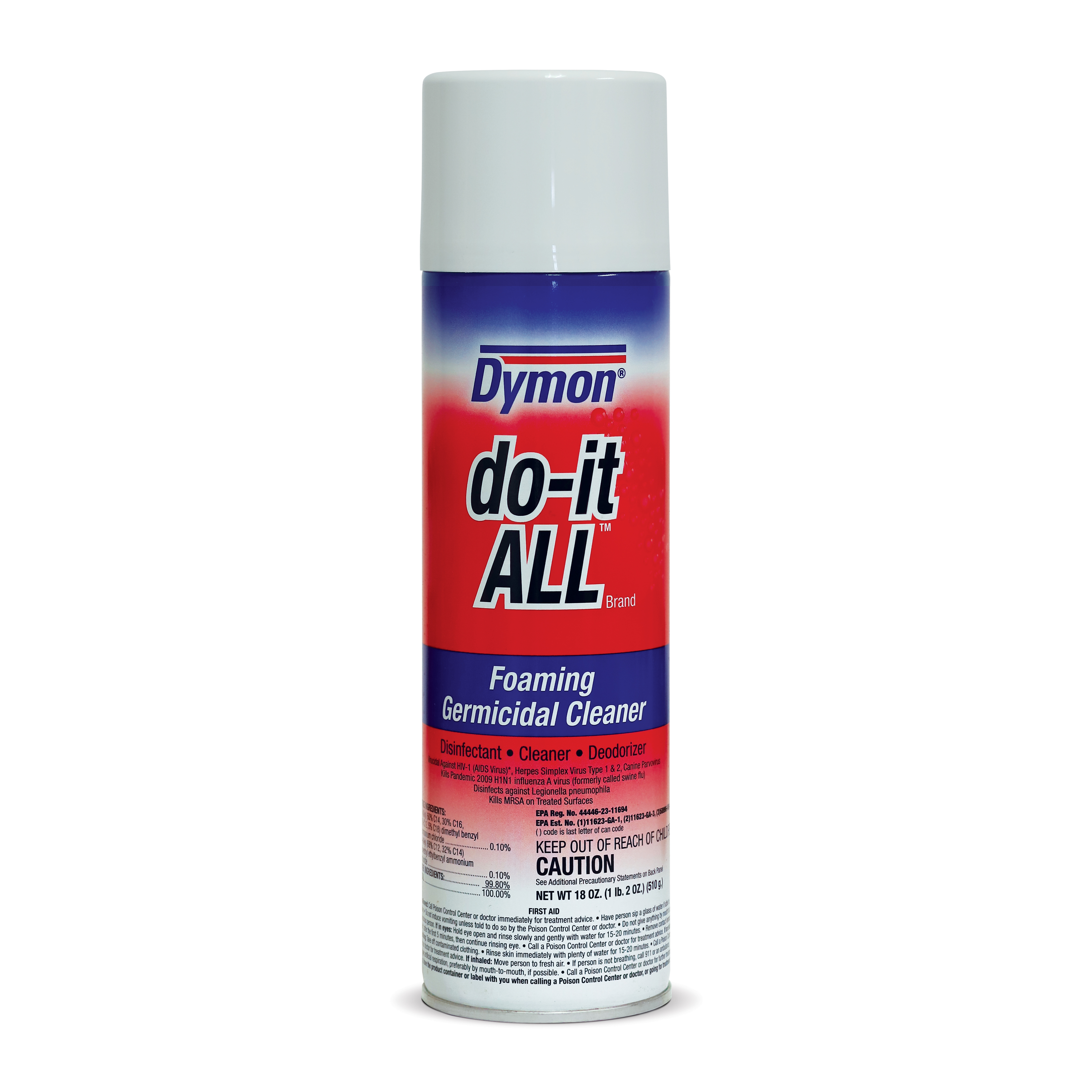 Use this EPA-registered, foaming cleaner to remove soils and odors from vertical surfaces.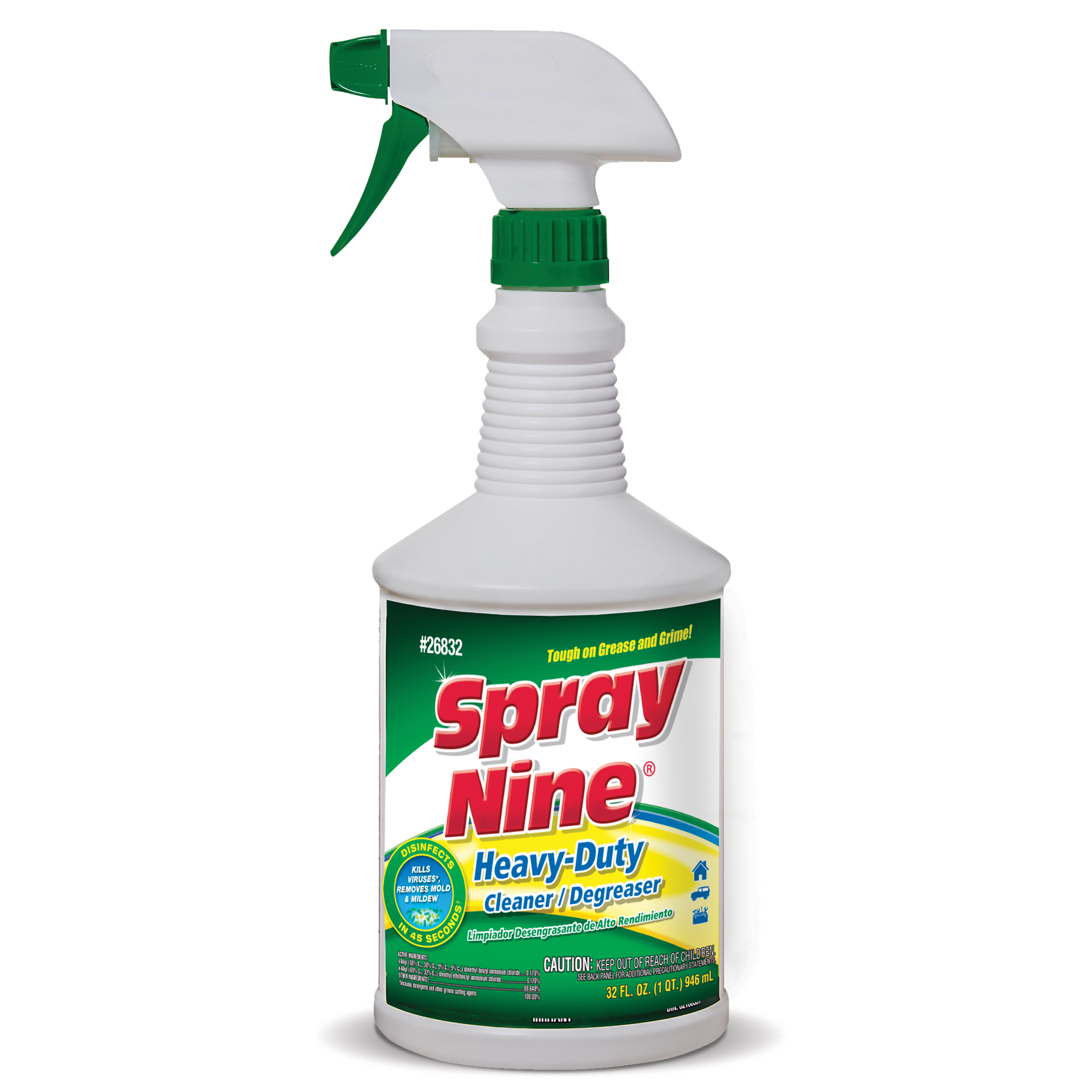 Use this versatile product to remove all types of dirt, grease, and stains while disinfecting surfaces.