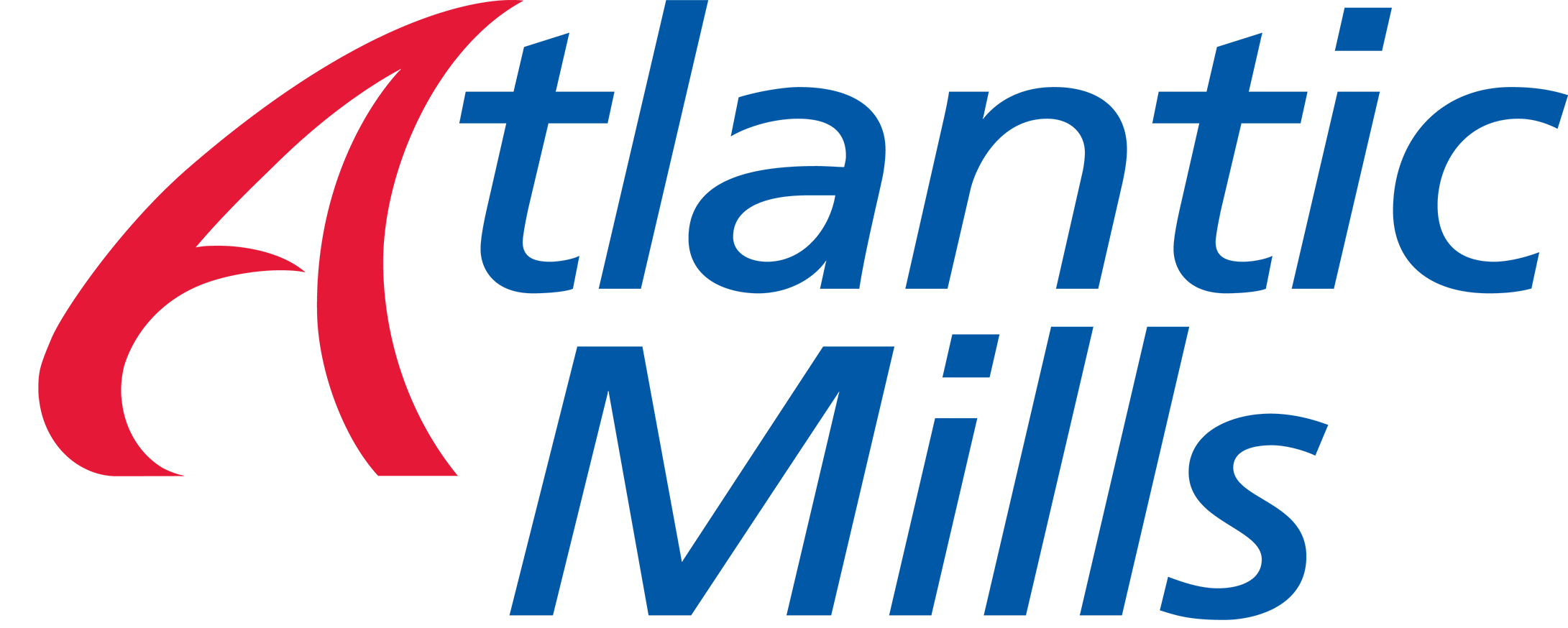 Wipers for the Foodservice Industry
As a leading developer of disposable wiping products, Atlantic Mills has become the trusted partner in sanitation for food service and other applications. Our conveniently packaged, nonwoven wipers are highly absorbent, reusable and exceptionally durable — making them easy to use and cost-effective for both front and back of house.
Color Counts
Utilizing the numerous wiper color options in the Atlantic Mills line can help eliminate the risks of cross contamination in foodservice facilities by dedicating specific colors to certain applications.
Did you know: Each box of Atlantic Mills Wipers has a QR code that links to a video demonstration of how to use the wiper and for which applications. -