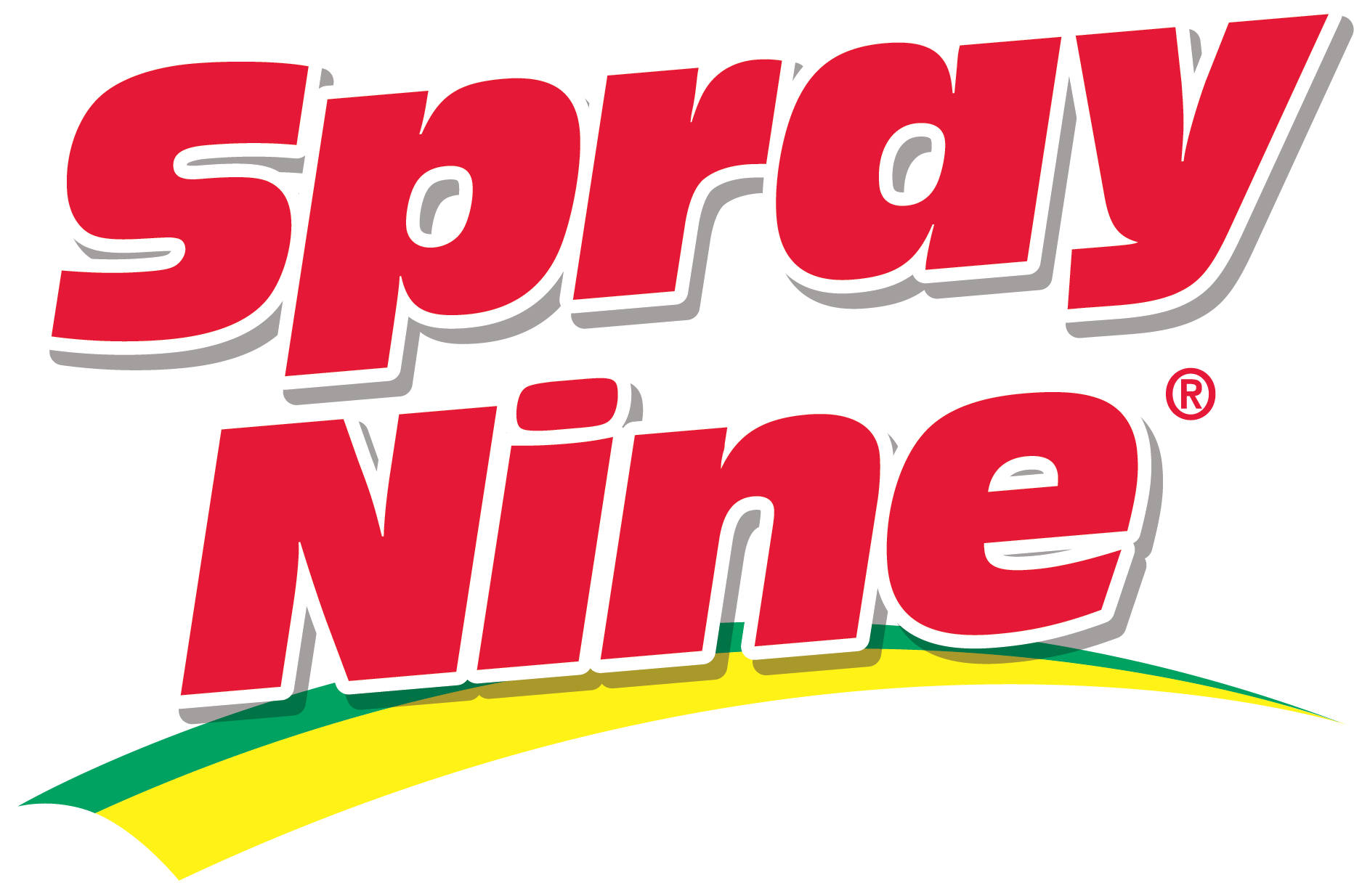 Cleaning Product Solutions
The Spray Nine family of professional-strength products is the most versatile performer in the cleaning tool kit. Whether for disinfection of highly touched surfaces or degreasing industrial equipment, there's a Spray Nine product individually formulated for specific cleaning, disinfecting, sanitizing, or deodorizing needs. Nonabrasive and nonflammable formulas tackle the most heavy-duty grime, dirt, and germs on hard or soft surfaces, and are available in both bulk and personal-use sizes.
Spray Nine leverages over 60 years of experience and service to provide specialty cleaners with unmatched performance, speed and economy.
Did you know: In 1956, the Spray Nine Corporation became the first company to package a cleaning solution in a spray bottle. -