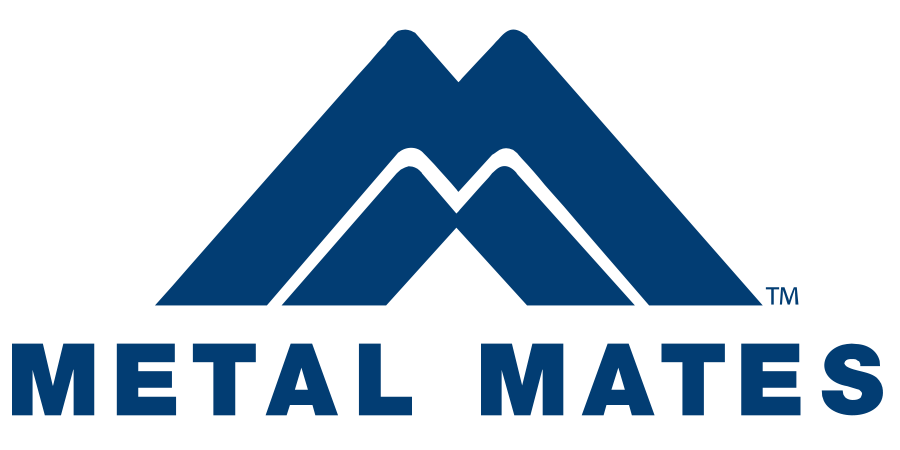 Value-Add Lubricants and Metalforming Fluids
Metal Mates is a metalforming industry leader in developing and manufacturing lubricants for metal stamping, drawing, punching, rolling and forming. By studying the total process, from steel coil to finished part or assembly, we identify opportunities save money and reduce costs by simplifying and improving the entire manufacturing operation. Metal Mate products have outstanding performance in the press and continue to Build Value in secondary operations with excellent rust prevention, easy cleaning and weld without wash in a cleaner, safer work environment.
Hard-Pressed Prevention
A Michigan-based stamping manufacturer documented that Metal Mates HDP increased their coating punch life from 10,000 hits to 150,000 hits at 120 strokes a minute. This resulted in a savings of over $560,000 a year for the operation.
Did you know: Metal Mates began its product legacy with the introduction of 123 Stamping Lubricant for automotive manufacturers in 1978. -