API-20 Corrosion Inhibitor/Lubricant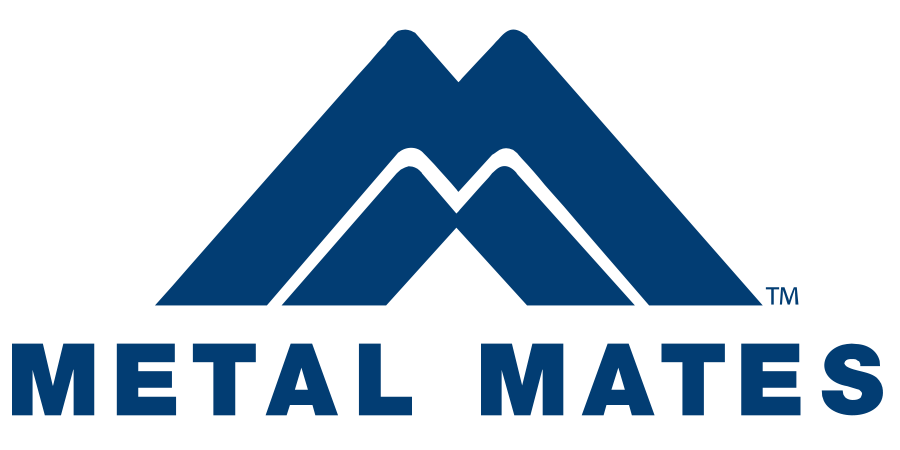 Metal Mates API-20 is an oil-based corrosion inhibitor that protects stored parts, dies, and equipment during short-term storage or shipping. This product is often used by automotive manufacturers to protect parts during temporary plant shut-downs. It displaces unwanted moisture and reduces moisture penetration. When applied API-20 covers the metal surface with a thin protective layer of oil which dries to a light, non-tacky film.
API-20 is specifically formulated to eliminate bath contamination and cratering caused by oily corrosion preventatives. It is easy to clean and will not varnish, even after a second application. API-20 leaves a lighter residual film than conventional inhibitors, reduces hem-flange blowout, and provides lubrication in blanking, stamping, drawing, and piercing applications.

Not to be diluted with water (neat oil).

FEATURES
Light, non-tacky film protection
Displaces moisture
Easy to clean
Will not varnish
Reduces bath contamination
Lubricates
Washes clean with warm water
APPLICATIONS
Designed to be compatible with PPG paint systems
Used for short-term shutdown storage
Protection from fumes, corrosion, dust contaminations
Packaging Details
| Part No. US | Net Contents | Container Type | Units/Case | Color |
| --- | --- | --- | --- | --- |
| MM4102 | 5 Gallon | Pail | 1 | Clear;Oily |
| MM4103 | 55 gal | drum | 1 | clear, oily |
| MM4106 | 330 Gallon | Tote | 1 | Clear;Oily |
Search for discontinued products in the SDS Finder
Properties
| | |
| --- | --- |
| Appearance / Physical State | liquid |
| Odor | petroleum odor |
| Specific Gravity | 0.9 |
| Flash Point | >230F (>110C) |
| Boiling Point / Range | >380F (>193C) |
| Melting / Freezing Point | <0F |
| VOC Content | >10 |
| Evaporation Rate | <0.1 |
| Vapor Density | Heavier than air |
| Prop 65 Warning | No |
| Density | 7.5 lbs |