HDP 970-40 Severe-Duty Stamping Lubricant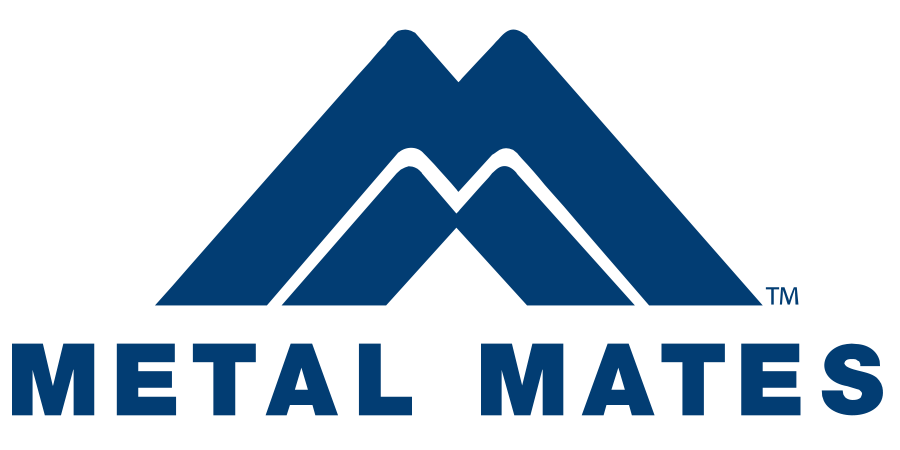 Metal Mates HDP 970-40 is a severe-duty lubricant for stamping, forming, drawing, piercing, punching, and flanging of heavy gauge steel, ultra high strength steel, or stainless steel.
This semi-synthetic lubricant combines extreme pressure, barrier, and anti-wear additives in a formulation that is ideal for difficult forming, stamping, and drawing operations. HDP offers all the advantages of soluble oils and synthetics without their disadvantages in heavy-duty applications.  Provides excellent physical and chemical lubricity without leaving a heavy oil residue (unlike soluble oils and synthetics).  Won't turn sticky or gummy on parts and dies.
Easy clean-up with no pre-weld wash needed. Recommended for use with 0.200" - 0.330" thick cold-rolled, electro-galvanized (galvanneal), hot-dip galvanized, stainless, high-strength steel (HSS), and ultra-high-strength steels (UHSS).  Can be diluted for use with materials down to 0.035"
FEATURES
No cleaning required before welding
Improves die life
Excellent rust protection
Reduces scoring and cracking on UHSS & other materials
No sticky residue
Won't build up on dies
Cleaner, safer work environment
APPLICATIONS
Heavy & Severe-Duty Stamping including:
Heavy gauge steel
Ultra high strength steel
Stainless steel
Good on multiple substrates, please call for consultation on specific applications.
Packaging Details
| Part No. US | Net Contents | Container Type | Units/Case | Color |
| --- | --- | --- | --- | --- |
| MM3002 | 5 gal | pail | 1 | creamy tan |
| MM3003 | 55 gal | drum | 1 | creamy tan |
| MM3006 | 330 gal | tote | 1 | creamy tan |
Search for discontinued products in the SDS Finder
Properties
| | |
| --- | --- |
| Appearance / Physical State | liquid |
| Odor | mild odor |
| pH Value | 7.7-8.7 |
| Specific Gravity | 1.03 |
| Flash Point | >200F (>93C) |
| Boiling Point / Range | 212F (100C) |
| Vapor Density | Heavier than air |
| Refractometer Readings | 6-10 RI |
| Prop 65 Warning | No |
| Vapor Pressure | <1 |
| Dilution Ratio | Typical Dilution: 3:1 to 6:1 (33-17%) |
| Total Chlorine | Y |