GN64-45 Flat-Stack, Light-Duty Synthetic Stamping Fluid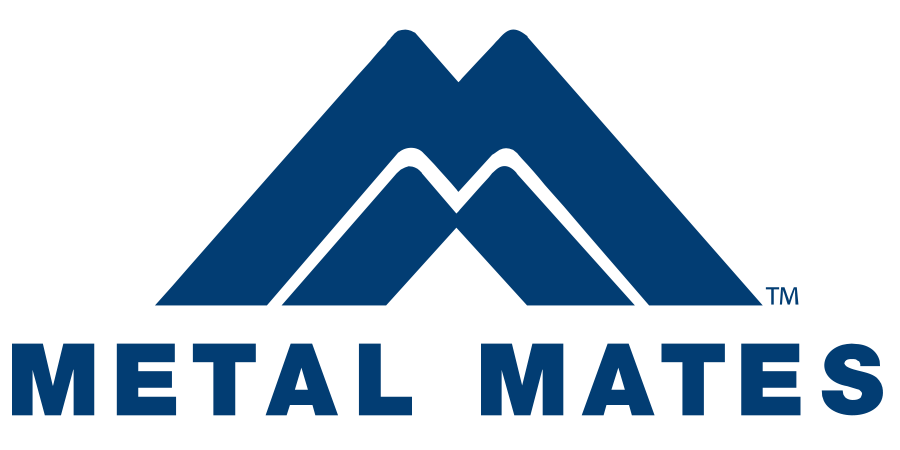 Metal Mates GN-64  is a synthetic stamping and forming lubricant developed with advanced, non-chlorinated extreme pressure and boundary additives. An environmentally-friendly alternative to straight and soluble oils, it improves die life, does not require cleaning before welding, and is easy to remove.
GN64-45 is versatile across a range of operations, provides excellent protection against corrosion, and is a great choice for tightly stacked parts that have a tendency to rust. At varying dilution ratios it is effective in light to moderate-duty applications.
FEATURES
May be diluted 15:1
Improves die life
Easy to clean
High corrosion protection
Petroleum free for smaller carbon footprint
Full synthetic product
Washes off with warm water
Dries to clean touch
APPLICATIONS
Designed for use with flat-stacked parts to eliminate oxidation between pieces.
Packaging Details
| Part No. US | Net Contents | Container Type | Units/Case | Color |
| --- | --- | --- | --- | --- |
| MM9002 | 5 gal | pail | 1 | clear to amber brown |
| MM9003 | 55 gal | drum | 1 | clear to amber brown |
| MM9006 | 330 gal | tote | 1 | clear to amber brown |
Search for discontinued products in the SDS Finder
Properties
| | |
| --- | --- |
| Appearance / Physical State | liquid |
| Odor | typical, mild |
| pH Value | 9.3 at 10% |
| Specific Gravity | 1.07 |
| Boiling Point / Range | 212F (100C) |
| Vapor Pressure | <1 mmHg |
| Vapor Density | >1 |
| Prop 65 Warning | No |
| Density | (8.9 lbs/gal) |
| Refractometer Readings | 2-10 RI |
| Dilution Ratio | 3:1 to15:1 |