GN64-45 Flat-Stack, Light-Duty Synthetic Stamping Fluid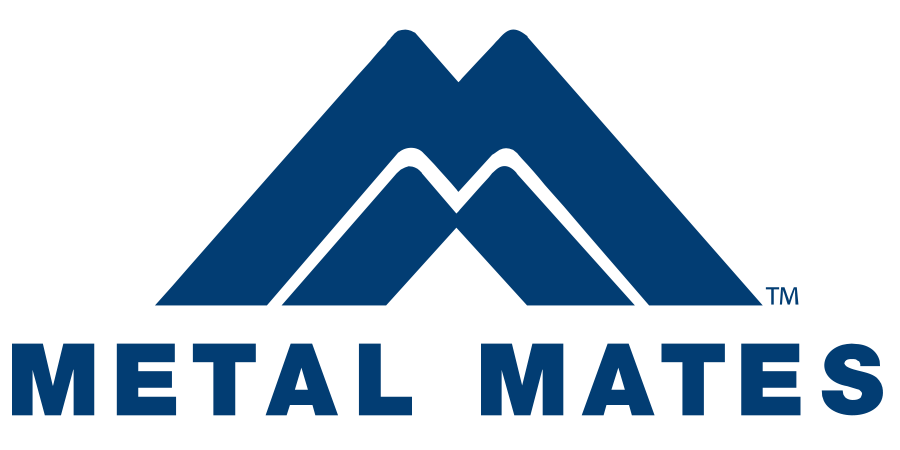 Metal Mates GN-64 is a synthetic stamping and forming lubricant developed with technologically advanced, non-chlorinated extreme pressure and boundary additives. A more environmentally-friendly alternative, this product improves die life, is easy to clean, and doesn't require cleaning before welding. It is versatile across a range of operations and provides excellent protection against corrosion and rust.
GN-64 is a great choice for tightly stacked parts that have a tendency to rust. At varying dilution ratios it is effective in light to moderate-duty applications.
FEATURES
No cleaning required before welding
Dilute at greater than 6:1 to avoid stickiness
Improves die life
Easy to clean
High corrosion protection
No petroleum products in formulation
Full synthetic product
APPLICATIONS
Designed for use with flat-stacked parts to eliminate oxidation between pieces.
Packaging Details
| Part No. US | Net Contents | Container Type | Units/Case | Color |
| --- | --- | --- | --- | --- |
| MM9002 | 5 gal | pail | 1 | clear to amber brown |
| MM9003 | 55 gal | drum | 1 | clear to amber brown |
| MM9006 | 330 gal | tote | 1 | clear to amber brown |
Search for discontinued products in the SDS Finder
Properties
| | |
| --- | --- |
| Appearance / Physical State | liquid |
| Odor | typical, mild |
| pH Value | 9.3 at 10% |
| Specific Gravity | 1.07 |
| Boiling Point / Range | 212F (100C) |
| Vapor Pressure | <1 mmHg |
| Vapor Density | >1 |
| Prop 65 Warning | No |
| Density | (8.9 lbs/gal) |
| Refractometer Readings | 2-10 RI |
| Dilution Ratio | 3:1 to15:1 |