VS 160-30 Medium-Duty Stamping Lubricant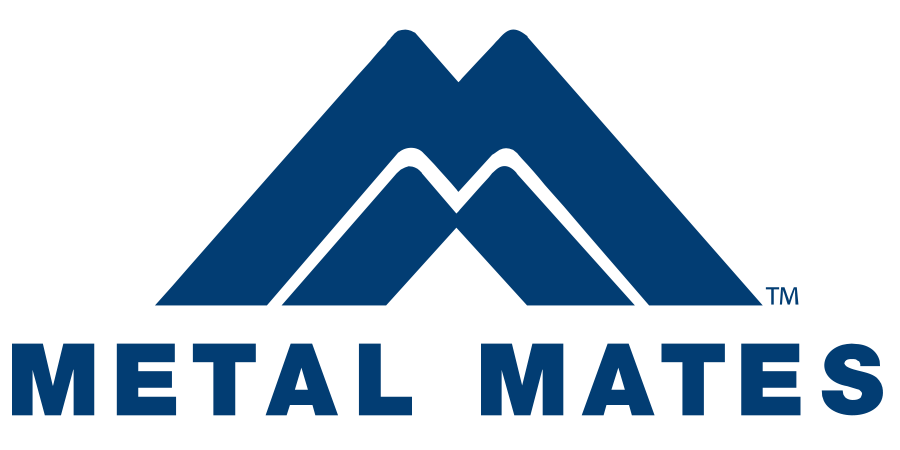 Metal Mates VS 160-30 Medium-Duty Stamping Lubricant is a semi-synthetic, medium duty universal lubricant for stamping, forming, drawing, piercing, and punching operations in metal.  The first product in a family of unique micro-emulsion stamping and drawing lubricants designed for progressive dies and multi-forming operations. 
Exclusive VS micro-emulsion technology prevents oily buildup on parts and dies while maximizing tool life. The lubricant contains extreme-pressure and anti-wear agents that provide exceptional lubricity in moderate-duty stamping, drawing, piercing, and flanging. 
Easy clean-up with no pre-weld wash needed. Best for 0.035" - 0.150" hot-dipped galvanized, cold-rolled, and electro-galvanized (galvanneal) steel.
FEATURES
Excellent fines removal
Not sticky or tacky - cleans very easily
No clean required before welding
Does not build up on tooling/die
Works very well with Aluminum & mild steels
APPLICATIONS
Light-Duty Stamping - examples include:
Flanges on car doors, appliance panels, connectors, etc.
Differential covers
HSS frame rails
Bearings
Brackets
Exhaust system flanges
Many others - please contact us with questions.
Packaging Details
| Part No. US | Net Contents | Container Type | Units/Case | Color |
| --- | --- | --- | --- | --- |
| MM1002 | 5 gal | pail | 1 | creamy white |
| MM1003 | 55 gal | drum | 1 | creamy white |
| MM1006 | 330 gal | tote | 1 | creamy white |
Search for discontinued products in the SDS Finder
Properties
| | |
| --- | --- |
| Odor | mild |
| pH Value | 8.0-9.0 |
| Specific Gravity | 0.99 |
| Flash Point | >200F (>93C) |
| Boiling Point / Range | 212F (100C) |
| Melting / Freezing Point | 212F (100C) |
| Vapor Pressure | <1 |
| Vapor Density | Heavier than air |
| Prop 65 Warning | Yes |
| Total Chlorine | Y |
| Dilution Ratio | Typical Dilution 3:1 to 6:1 (33-17% |