JL-12 Tube bending lubricant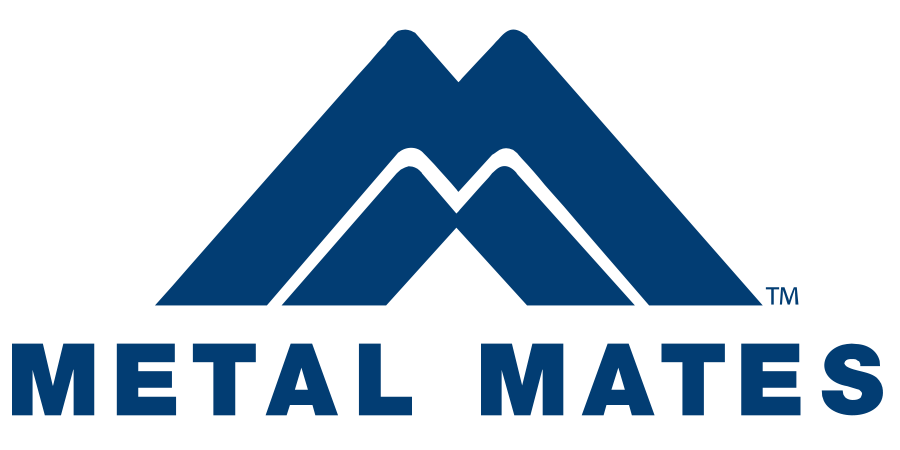 Metal Mates JL-12 is a metalforming lubricant gel that clings to applied surfaces and does not leave an oily or gummy residue. It substantially extends tool life, reduces lubricant consumption and dramatically improves working environment by reducing the
FEATURES
Easy to clean
No drip application
Weldable with low smoke
Petroleum and pigment free
No build-up or residue
Clean alternative to liquid lubricants
APPLICATIONS
Pump, brush or drip. Good on multiple substrates, please call for consultation on specific applications.
Packaging Details
| Part No. US | Container Type | Units/Case | Color |
| --- | --- | --- | --- |
| MM4003 | 5 gal drum | 1 | opaque |
Search for discontinued products in the SDS Finder
Properties
Handling
Use appropriate safety equipment. Use with adequate ventilation. Avoid
contact with eyes, skin and clothing. Keep away from extreme heat. Keep
container closed when not in use.
Storage
Store away from extreme heat, flame, or ignition sources. Pressure build up
may occur due to heat exposure or temperature change. Release pressure by
slowly opening container.
Physical State
gel
Odor
mild odor
pH at 10%
7.5-8.5
Specific Gravity
0.95
Flash Point
>200F (>93C)
Boiling Point
212F (100C)
Vapor Pressure
<1
Disposal Information
Absorb on suitable material and follow procedures listed below. Dispose of in a manner that is recommended by local, state, provincial and
federal laws and regulations.
Prop 65 Warning
No
Dilution Ratios
Metal Mates JL-112 is supplied ready to use do not dilute
Directions
Metal Mates JL-12 is supplied ready to use. Do not dilute.