JL-12 Tube bending lubricant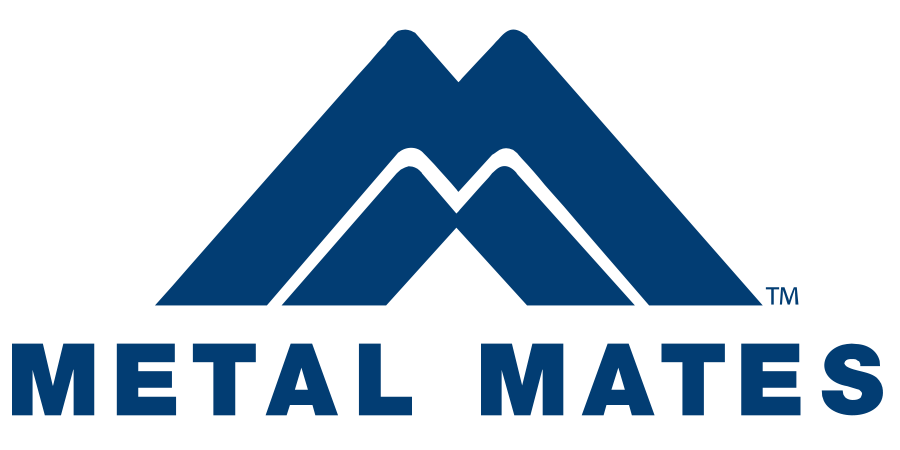 Metal Mates JL-12 is a metalforming lubricant gel that clings to applied surfaces and does not leave an oily or gummy residue. It significantly extends tool life, reduces lubricant consumption, and dramatically improves the working environment by reducing the mess on dies, mandrels, parts, and equipment.
JL-12 goes on thick, but it disperses during operation and leaves a protective clean, light film that can be welded through without wash. May be pumped directly into the mandrel or applied by hand.
FEATURES
Easy to clean
Gel formulation for no drip application - lowers amount of lubricant used/wasted
Eliminates spilled/sprayed fluids
Weldable with low smoke
No build-up or residue
Clean alternative to liquid lubricants
Petroleum and pigment free
APPLICATIONS
Great formula for bending stainless steel pipes and other materials Please call for consultation on specific applications
Packaging Details
| Part No. US | Net Contents | Container Type | Units/Case | Color |
| --- | --- | --- | --- | --- |
| MM4002 | 5 gal | pail | 1 | opaque |
| MM4003 | 55 gal | drum | 1 | opaque |
| MM4006 | 330 gal | tote | 1 | opaque |
Search for discontinued products in the SDS Finder
Properties
| | |
| --- | --- |
| Appearance / Physical State | gel |
| Odor | mild odor |
| pH Value | 7.5-8.5 at 10% |
| Specific Gravity | 0.95 |
| Flash Point | >200F (>93C) |
| Boiling Point / Range | 212F (100C) |
| Vapor Pressure | <1 |
| Prop 65 Warning | Yes |
| Dilution Ratio | Metal Mates JL-112 is supplied ready to use do not dilute |