VO-45 Neat oil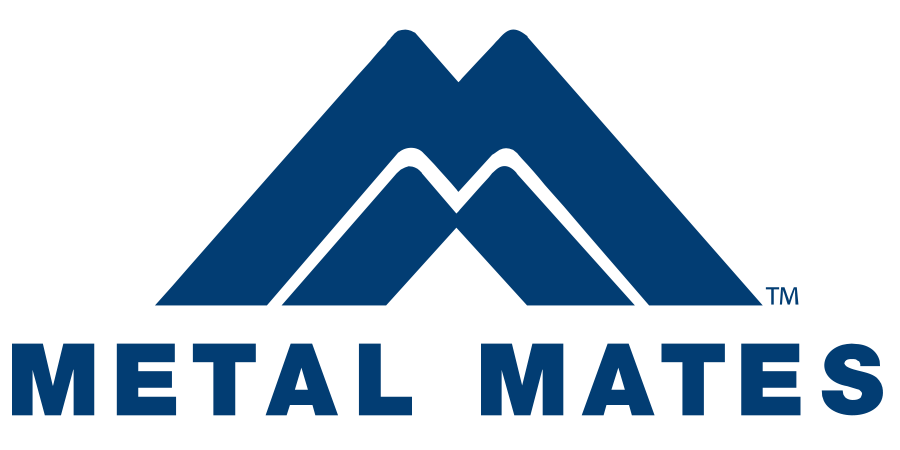 Metal Mates VO45 is a slow evaporating vanishing oil for applications such as copper and brass. It will leave a very light film on parts with >10 VOC.
APPLICATIONS
Spray, brush, roll coat or drip. Good on multiple substrates, please call for consultation on specific applications.
Packaging Details
| Part No. US | Container Type | Units/Case | Color |
| --- | --- | --- | --- |
| MM5153 | 55 gal drum | 1 | petroleum odor |
Search for discontinued products in the SDS Finder
Properties
Handling
Use appropriate safety equipment. Use with adequate ventilation. Avoid
contact with eyes, skin and clothing. Keep away from extreme heat. Keep
container closed when not in use.
pH at 10%
Not applicable
Specific Gravity
0.805
Flash Point
>200F (>93C)
Boiling Point
212F (100C)
Melting Point
212F (100C)
Vapor Pressure
<1
Vapor Density
Heavier than air
Disposal Information
Absorb on suitable material and follow procedures listed below. Dispose of in a manner that is recommended by local, state, provincial and
federal laws and regulations.
Prop 65 Warning
No
Directions
Metal Mates VO-45 is supplied ready to use do not dilute.