WL 520-28 Blank Wash and Light-Duty Stamping Lubricant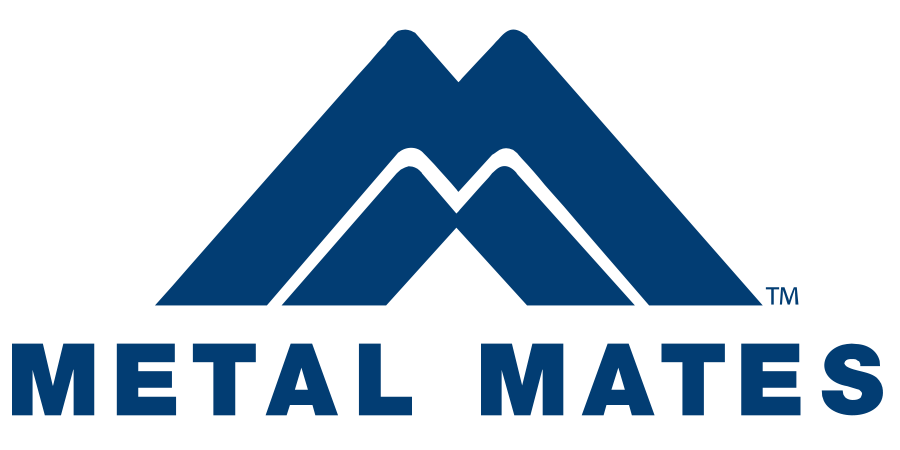 Metal Mates WL 520-28 is a light duty stamping lubricant designed for thin gauge steel. Most often used in blank washing before stamping.
A soluble oil emulsion lubricant developed for automotive blank washing and stamping applications. This general-purpose forming lubricant keeps dies and metal surfaces clean throughout stamping, drawing, piercing, and roll forming operations. It provides excellent wetting in light to moderate-duty forming, blank washing, and roll forming machines.
WL can be used in forming automotive inners and outers and has been approved for automotive body in white applications for GM and Honda. It is easy to clean and is formulated to protect against corrosion.
FEATURES
Excellent Lubricity
Water-Soluble - cleans very easily
Good corrosion protection
Longer die and punch life
Reduces scrap
Improves part quality
Eliminates scoring and cracking
Leaves very light residual (similar to vanishing oil residual)
APPLICATIONS
Designed for use as a blank wash in the automotive industry.
Good for light-duty stamping, GM approved formulation.
Packaging Details
| Part No. US | Net Contents | Container Type | Units/Case | Color |
| --- | --- | --- | --- | --- |
| MM4052 | 5 gallon | Pail | 1 | Creamy White |
| MM4053 | 55 gal | drum | 1 | creamy white |
| MM4056 | 330 gal | tote | 1 | creamy white |
Search for discontinued products in the SDS Finder
Properties
| | |
| --- | --- |
| Odor | mild |
| pH Value | 8.0-9.0 at 10% |
| Specific Gravity | 0.97 |
| Flash Point | >200F (>93C) |
| Boiling Point / Range | 212F (100C) |
| Melting / Freezing Point | 212F (100C) |
| Vapor Pressure | <1 |
| Vapor Density | Heavier than air |
| Prop 65 Warning | Yes |
| Dilution Ratio | Typical Dilution: 3:1 to 10:1 (33-10%) |